Firearms

The Firearms' Studio offers beginner to advanced level defensive handgun classes for its members, for the public and for law enforcement personnel to ensure that you have the skills you need to defend yourself and your loved ones.

Become a Member Today! Call 1-877-723-7573 to enroll or for your FREE Information Kit and FREE tour of our facility!
Firearms
Our Practical Permit to Carry class is the most comprehensive class in Minnesota. This is, for most individuals, our starter class. Then, our curriculum is divided among three different formats based on what works best for our members and students' schedules: a daily defensive shooting class, a small group class, or a private instruction class. We provide rifle and shotgun training as well for a complete defensive solution.
To learn more about each of the live fire classes, please click on the picture for that specific class below.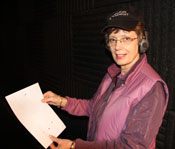 DEFENSIVE SHOOTING DAILY SERIES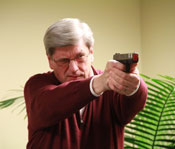 MINNESOTA PERMIT TO CARRY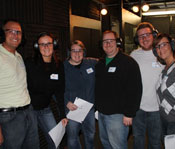 DEFENSIVE SHOOTING SMALL GROUP CLASSES
DEFENSIVE SHOOTING PRIVATE SERIES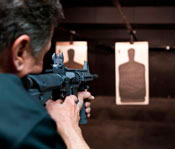 ADVANCED TRAINING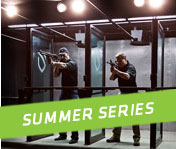 RIFLE AND SHOTGUN TRAINING