Classes

Different from all others, Sealed Mindset's Firearms Studio classes allow you to practice your defensive shooting skills in a purpose built environment with real life scenario reenactments that cannot be replicated on traditional gun ranges.
Classes
What else makes our training unique?
You'll benefit from a curriculum developed by a Navy SEAL expert. You'll learn in an innovative environment that uses proven adult-training methods. You'll learn defensive shooting techniques rather than competitive or target shooting. And you'll develop muscle memory under stress so that in a moment of need you'll be confident and accurate in your response. You'll be trained to be prepared and to anticipate a confrontation; and as a result, you'll be prepared to take appropriate actions during and afterward. You will have everything you need to feel confident and prepared, legally, mentally and physically.
You'll learn practical skills you need to confidently secure your loved ones and to develop the muscle memory to react accurately. You'll learn how to deter and avoid conflict, what to say in a self defense conflict, and you'll practice these skills in exciting, real life scenarios.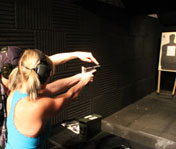 FIREARMS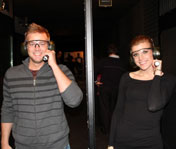 PERSONAL SAFETY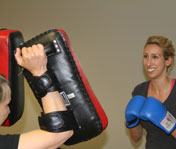 DEFENSE & FITNESS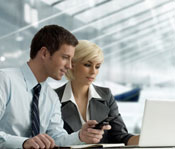 WEB BASED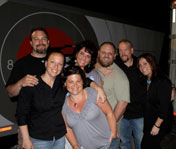 CORPORATE SEMINARS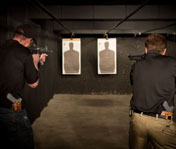 LE/MIL TRAINING